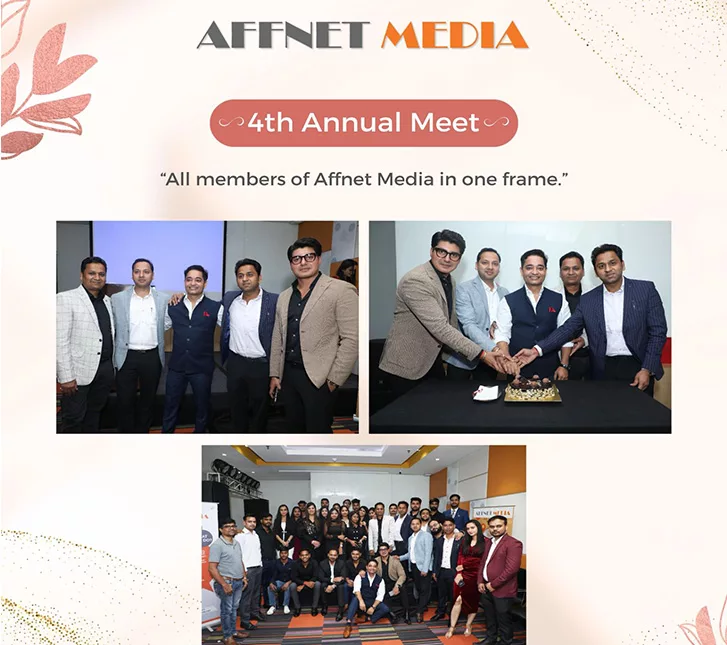 We believe that the Annual Celebration is a milestone that honors our success and progress over the past 4 years of the corporation.
The ceremony commenced with motivational words from the Board of Directors, and then we proceeded to the Award Ceremony of our high performers from all groups, all four teams were appreciated for their teamwork with innovative titles. Even our office boy was recognized for all the hard work he accomplished.
After the award ceremony, we flowed towards the session of team members' feedback and suggestions which was concluded by our directors by pitching some light on this 4 years journey of Affnet Media and discussing the plans for the future.
After the formal ceremony, Everyone was high on energy and enjoyed the evening with music and danced their heart out while having tempting meals and refreshing beverages.
Looking ahead to many more such events soon.