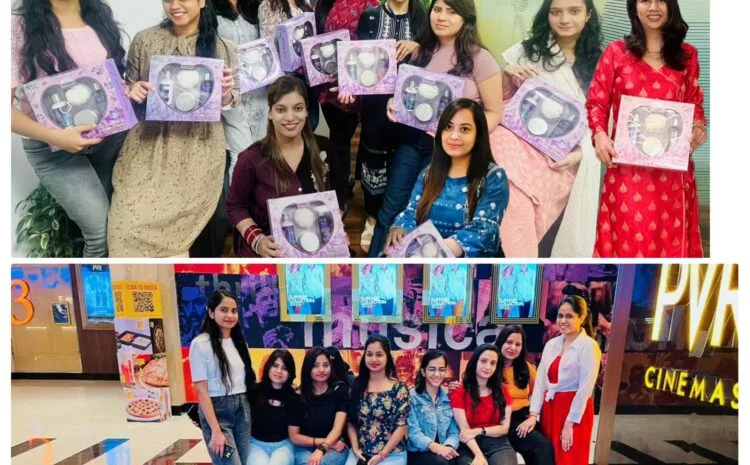 This is how we celebrated Womens Day '2023
We celebrated our this womens day with personal goodies gifts from bryan and cryan along with movie outing for all the female team members.
We did our bit to make there day more special and happiness on there face made all the efforts worth it.
We at Affnet Media believes that with such small celebrations motivation that comes in biggger than our expectations.
We endeavoured to make the day unique for our female staff through small gestures. It began with male colleagues taking the initiative to surprise our female employees with small presents, such as exotic scents from Miniso, chocolates from @cadbury, and roses at their workstations.
Keeping their health and preferences in mind, male colleagues organised a brunch breakfast for them and ensured that they all ate together so that they could have women's time and build lasting memories.
The celebrations concluded with a great lunch from Domino's and refreshing mocktails, followed by a box of personal care items from management as the final surprise for the girls.
Thus, Affnet Media made all its female employees feel special.