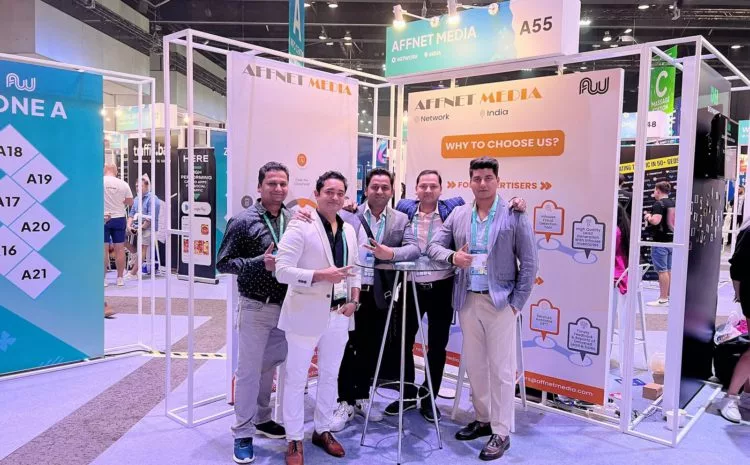 We met digital marketing specialists and creative minds from all over the world at a two-day event that was quite exciting. We are pleased to have participated and exhibited at this event.
We had a fantastic time mingling and conversing about emerging marketing trends. It was a gratifying experience to see international partners interested in Affnet Media.
Looking forward to experiencing other triumphs.